Obviously, all journals need to make charges to cover their costs. Many academic journals are affiliated to well-known international organizations and universities that make open access fees part of their general funding.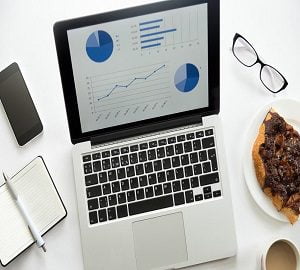 On the other hand, the non-affiliated journals receive a fee for publishing, reviewing, and making the article open access.
The publication fees charged from the authors include the following points:
Processing fee or submission fee

Open access fee: By paying this fee, your article will be available to the public free of charge and the journal will not receive any fee for access to this article. This option increases the number of citation by allowing easier access to the manuscript.

Fast track review: The review process normally takes 3-6 months.Journals offer expedite peer review for an additional fee. However, it should be noted that fast track review does not mean the acceptance of the article in the journal.
Publication fee: Journals sometimes receive a separate fee for the publication of the papers.