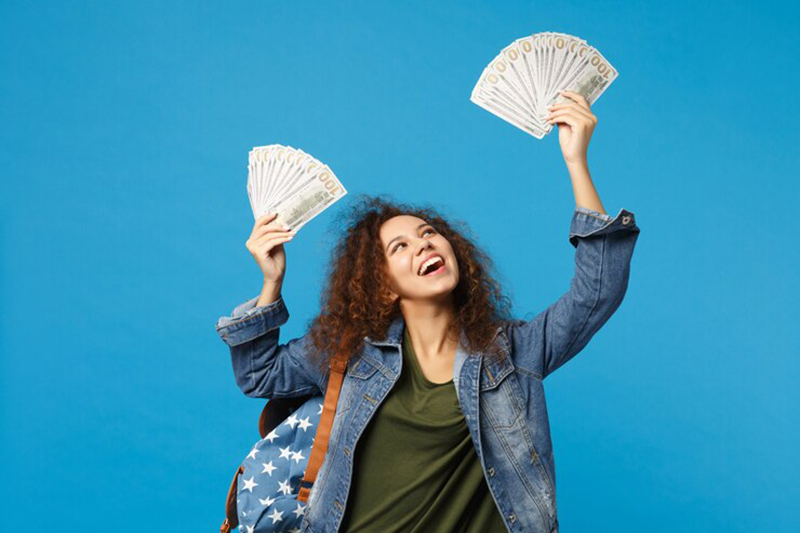 It would be impossible to carry out research without a solid source of funding. A large portion of research funding is in the form of grants. But the world of research grants is very competitive. In 2021, the success rate of research proposals competing for National Institutes of Health (NIH) grants was only 20%. Securing research grants requires more than just a breakthrough idea. You also need an eye-catching, structured, and persuasive application. One of the main reasons for the rejection of proposals is that they are poorly written.
How is a grant proposal review process done?
Are you familiar with the research grant review process? Every grant program has a defined process for reviewing submitted applications. A committee of experts specially selected for the purpose reviews each submitted application objectively and after careful deliberation chooses the winning proposal.
Reviewers may have to review multiple grant proposals in a day. This gives them limited time to evaluate individual proposals. Therefore, it is important to present a proposal that conveys research ideas in an easy, concise, and informative manner. In simple terms, the proposal should stand out!
Key points for writing a winning grant proposal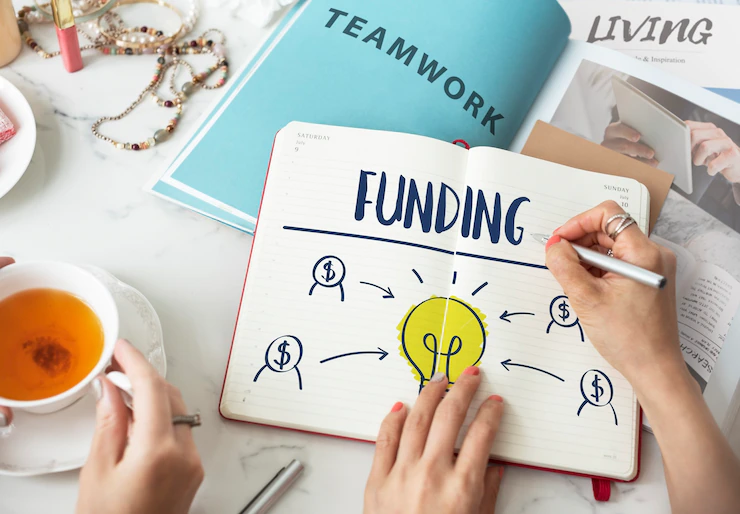 What are the characteristics of a good grant proposal? In the rest of this DoNotEdit article, we will mention some aspects that you should focus on and emphasize when writing your grant proposal.
First impressions
Write a concise and interesting abstract. To encourage grant proposal reviewers to read your proposal, your abstract needs to clearly reflect the study's objectives and potential outcomes to make a good impression.
Structure
Have a clear framework. Your proposal should provide concise and relevant information spread across different sections. Grant applications usually have a set format and guidelines that must be followed in the same applications. If there is no specific format, be sure to include specific objectives, proposed methodology, potential outcomes, budget, and timeline in the proposal. Some grants may require additional information about the proposed team, background data, and previous research experiences of the members involved.
Practicality
Is your study goal achievable? Proposals that are too far-fetched seem impractical and are rejected. Project goals, outcomes, budgets, and timelines should be reasonable and realistic. Keep your goals achievable, measurable and, if possible, aligned with funders' interests. Propose a realistic and reasonable budget and timeline. Reading about recently funded projects can help you with this.
Language
Mind that language. Writing a clear and concise grant proposal is critical. Avoid technical jargon, spelling and grammatical errors, and plagiarism. While it's fine to reuse some information from your previous proposals, it is always better to write proposals afresh. Additionally, try using keywords from the goals/missions section of your grant. Finally, proofread your application several times and try to get a native speaker to proofread your work.
Formatting
Style determines the issue. Formatting is often underappreciated and ignored by grant applicants. Add section headings, line spacing, and wider margins to make the proposal easier to read.
Visuals
A picture is worth a thousand words. Images and graphics can make your proposal stand out. Use them as much as possible. For example, the project timeline and methodology can both be presented graphically.
Limitations and solutions
It is good to know the limitations. Mentioning the potential limitations of the project may seem counterintuitive. But adding this item to the proposal and presenting possible alternatives will show your foresight regarding challenges during project implementation and your ability to resolve them.
Follow guidelines
It is a good idea to check and recheck your grant proposal to make sure you have followed all the guidelines. This will help you not to be rejected for not following the technical points and to have followed all the technical points.
If the grant proposal is well written, it can get the necessary research funding. Creating a good proposal requires planning, effort, enough time, and patience. With DoNotEdit Services you can now make sure your grant proposal is written in the best way possible to stand out from millions of articles.
Was this post helpful?
Let us know if you liked the post. That's the only way we can improve.