Our Services
We support medical publishing as professionals
Go to English Editing
English Editing
We Edit English text of medical papers by Master an PhD holders with amazing prices and unbelievable comments.
Go to Scientific Editing
Scientific Editing
We reconstruct your manuscripts as the medical journal editors expect to receive them. We do it by scientists that have publications in ESCI journals.
Go to Publication support
Publication support
We introduce, reconstruct, submit and revise your paper to the professionally selected journals without your need to worry.
Go to Statictical analysis
Statictical analysis
We do statistical analysis, design your studies, suggest best sampling method and other analytical analysis that will turn your data to best evidences.
Peer Review
Many scholars are concerned about what will happen to their paper after being submitted to a journal. So, we provide an internal peer review service by PhD holder reviewers that are Publon members.
Artworks
Page and cover design, illustration correction, professional diagrams and shapes or info-graphic images are essential part of every scientific paper. We have art designers that do all these jobs for manuscripts and journals.
Super Rapid Proofreading
If you have prepared your paper and it is ready for submission, if you have your essay written and ready for sending, before it try our super-rapid proofreading.
Plagiarism and paraphrase
A good manuscript might be rejected easily due to plagiarism and need to paraphrase. Our plagiarism check and paraphrase test is guaranteed and we ensure our customers that editors will not return the work.
About us
We are medical researchers from around the world
We provide more than thirty services
DONOtEdit is consortium of scientists in medical research that have gathered together to enhance and facilitate publishing of peers by applying their expertise. After 15 years medical research we have published hundreds of papers in various medical journals to understand how we can reshape a paper that the editors and peer-reviewers do not like to reject it. We do it for our fun as we like our job and we live it we do not see it a business, but we enjoy making a poor text a Shakespeare-like poem that attract attention of every reader.
Euro per 1000 words

Euro per paper

Euro for 3 journal match

Euro per manuscript
Why DoNotEdit is growing
Becuase we are academic medical researchers
Expert Medical English Editors
With 3 months free guaranteed recheck
We have two-editor check system with editors that work on more than 40,000 words per month and all of them have Msc or higher.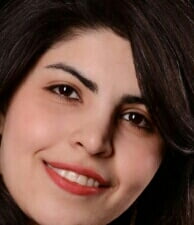 Artwork, cover and illustration design
We have artwork designers with master degrees in medical sciences
We design the papers as a part of proofreading and designing them to be published online or hard-copy. Our approach is combination of simplicity and freshness of science.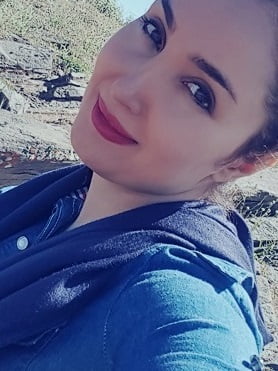 Reply 24 hour and 7 days a week
We are ready to support our customers whenever they need
Our marketing experts are working continuously to reply to the authors to the journals and to the researchers to ensure their works are going on appropriately and will be ready on time.
Professional peer reviewers
We hire professional researchers with above 10 h-index for peer review
Our peer reviewers are university professors who are journal editors, peer reviewer of several journals with a lot of WoS publications.
We Collaborate with researchers, Universities, and Journals
DoNotEdit is the preferred partner for many leading universities and research organizations for managing their journals. In addition, we also collaborate with researchers and clinicians to promote their research ans reports.
Best Data security
We care about security and confidentiality of
our customers data due to European Union Standards
Friendship and attention
We consider each customers a new friend and we will not miss any inquiry, request or feedback before taking into consideration.
Flexible payment
We do not request payment before doing the job and we are always open to return whenever the customer is not happy