EBSCO database, established by Stephen B. Alton in the United States in 1944, is currently serving as one of the largest publishers and collectors of various types of resources and information, including full-text journals, newspapers, and other information sources.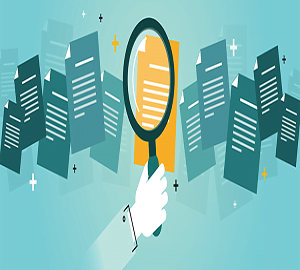 Adopting a customer-centric approach, this database serves the world's library industry.
EBSCO is one of the pioneers in providing research databases, electronic journals, journal subscriptions, e-books, and services for a variety of libraries that have purchased its access.
Criteria for indexing in EBSCO
EBSCO contains 17 scientific committees seeking to index the journals with the highest impact factors among researchers. To find the better and more efficient journals, these committees pay close attention to the following points:
Quality of the scientific content of the journals
Absence of a journal on suspicious websites
Effective scientific impact by referring to statistical reports
Fulfillment of the principles of publication ethics and authors' consent
Before submitting the journal to EBSCO, it should be carefully screened for meeting the required criteria since in case of rejection, it cannot be re-submitted for 5 years.
Follow us in: