When preparing a manuscript, a citation generator can help you create a list of references and citations based on your preferred style. Scientific research is sometimes based on the findings of previous research. There are various online citation generators, such as Easybib, Bibme, and Cite This For Me. Aside from original research, review articles can contain hundreds of citations. Keeping citations and notes organized is essential to becoming a creative and prolific author. In addition, formatting a long list of references based on a style guide is very time-consuming. Besides, in-text citations may vary from superscripts after punctuation marks to brackets before punctuation marks. For instance, the style of reference can change from APA to AMA depending on the preferences of the journal.
When can we use citation generators?
There are several online citation generators that are useful for automatically formatting citations based on a particular style. These tools are helpful in:
• Correcting formatting
• Creating bibliographies
• Creating a list of references
• Creating citations
In these citation generators, you have to enter information about the style guide and website, journal, database, blog, and so on. So, they help you save time.
Common citation generators are: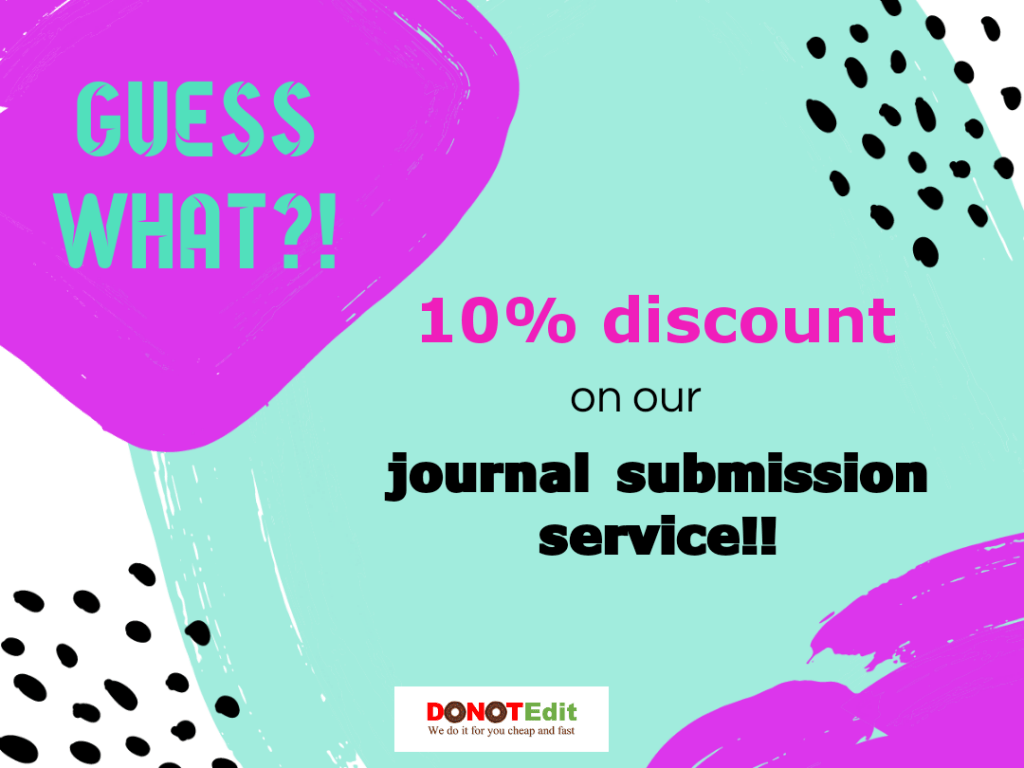 Tips for using Citation Generator tools:
Make sure that these tools use updated style guides.
If you are citing a database, make sure the required information is complete.
Be careful about the capitalization of words since there might be limitations in the generator.
You can also use multiple citation generators to make your list clearer. Anyway, check your citations again before submitting your article and make sure it is in accordance with the journal guidelines.
So, before starting to write your article, you can consider using a citation generator. These online citation generators are useful tools for turning a long bibliography into an easy-to-use list of changeable references.
Was this post helpful?
Let us know if you liked the post. That's the only way we can improve.