It is important for some scientific journal authorities to know that the authors have observed ethical issues while conducting their biomedical studies on humans and animals. All the submitted articles to a journal should be checked for their observation of ethical standards (consent from the participants and respect participant withdrawal from the study). Therefore, in case the journal needs the proofs of ethics, the authors should provide the necessary documents.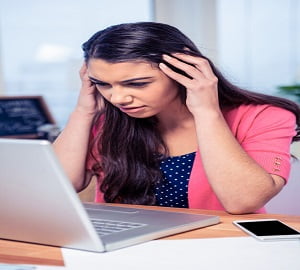 Unfortunately, some countries do not benefit from the presence of ethics committee for conducting research. However, when ethics committees are available, it is of utmost importance to have their approval. Scientific journals can play a significant role in encouraging the authors to follow the ethics and they should mention their ethical concerns on their website.
1.1 Ethics and Authorship
According to Uniform Requirement for Manuscript, an author is not necessarily a person who writes or edits an article. The author of an article is a person who has actively made a substantial contribution to all processes of article writing, including the conceptualization of the article, data collection, data analysis, interpretation of the results, drafting and revising, criticizing, and final approval of the final draft.
Some scientific journals require clear statements of authors addressing their roles in the article. In this regard, the editorial board of the journal are informed about the authors and their roles. One of the main issues than journals usually face is the addition of a "guest author" to the list of authors. The guest author is a person/institution the research is conducted under his/its supervision or a popular author who is added to the list of authors to enhance the chance of publication. It is worth mention that the supervision of the article writing process does not guarantee authorship, and those individuals who do not have authorship criteria should be included in the acknowledgment.
Follow us in:
Was this post helpful?
Let us know if you liked the post. That's the only way we can improve.